Generation Health is a FREE, family-based 10 week program held in communities across B.C.
The program will support your family in making lasting changes to lifestyle behaviours such as healthy eating, physical activity, positive mental health, screen time, and sleep. The program is focused on practical, fun activities that build family connectedness while building both the parent/caregiver's and the child's skills to make lasting changes. The positive mental health activities aim to build resilience, self-confidence, and support overall well-being.
Healthy Eating Habits
Learn about everyday nutrition
Develop weekly meal plans
Build long-lasting healthy habits
Physical Activity for All
Learn to incorporate activity every day
Play together as a family
Develop a life-long active lifestyle
Healthy Body Image
Learn to love your body
Develop self-compassion
create positive parenting techniques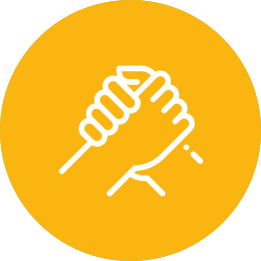 New Friendships
meet other families working towards the same healthy lifestyle goals as your own.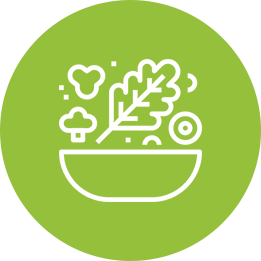 Cooking
learn how to make quick, healthy meals that your whole family will love.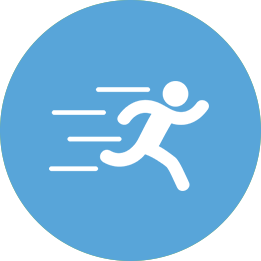 Indoor Games
play fun, group-based games that will help your child improve their physical literacy skills.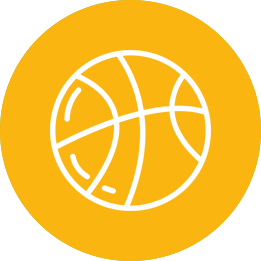 Outdoor Games
learn fun new activities to get your family playing together outdoors.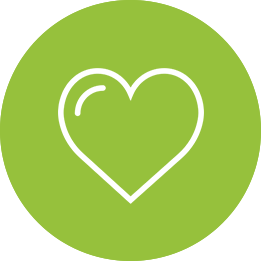 Positive Mental Health
try out activities designed to improve well-being and build confidence and resiliency.
This Program Includes
10 Weekly in-class Sessions
2 hours long, focus on healthy eating and active living, goal setting, family mealtime and family physical activity, sleep hygiene, healthy body image and self-compassion, and positive parenting.
10 Weekly Online Sessions
Provide additional content including, activities and recipes, for you to try as a family.
4 Group Activities
Scheduled outside of the regular class time and provide an opportunity to try new activities in your community.
"It was meaningful to be around a group of people that were like-minded, dealing with the same issues"
– Generation Health Parent
Program Requirements
The program has been designed for families with children aged 8 – 12 years old.
By registering for the program, families agree to
Attend all 10 in-class sessions and complete the weekly online sessions
Attend the additional group activities
Participate in the evaluation of the program
To find a program near you or to register for the program, please click here or call us at 1-888-650-3141.
"It gave us something to do together learning a new lifestyle together."
– Generation Health Parent